Walking in the Footsteps of Our Foremothers – Supreme Court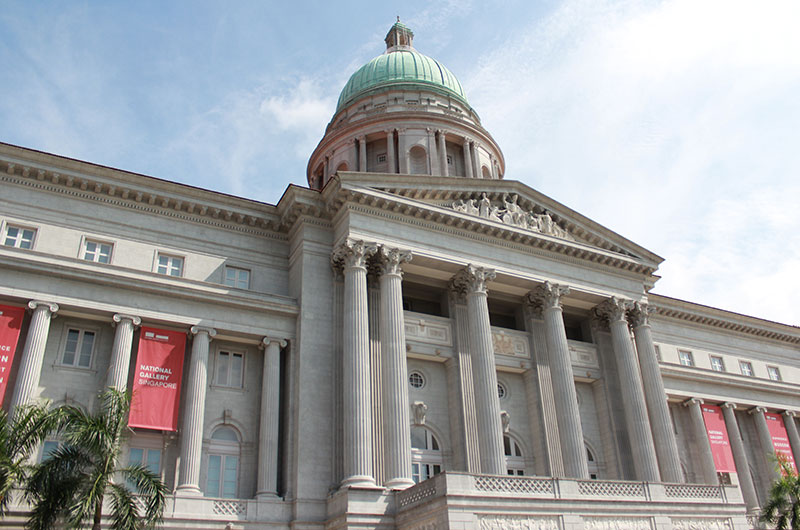 The Old Supreme Court Building was built between 1937 and 1939.
Designed by Frank Dorrington Ward, then the chief architect of the Straits Settlements Public Works Department, it is the last building in Singapore to be built in the classic architectural style.
It features Corinthian columns and lofty interiors with murals by Italian artists. Ward was responsible for many of Singapore's landmarks. The old courthouse was his final and most significant piece of work.
The original building had four courts. Another seven were added over the years as the caseload grew. In the 1980s, more courtrooms were constructed in the neighbouring City Hall Building.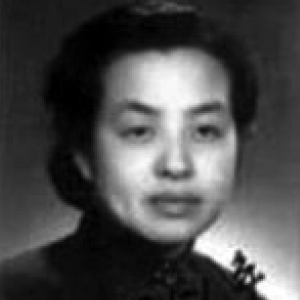 In 1929, when the legal landscape was dominated by men, Teo Soon Kim became the first woman admitted to the bar in the Straits Settlements.
In 1966, Jenny Lau Buong Bee further made Singapore legal history when she became the first woman to be appointed a district judge.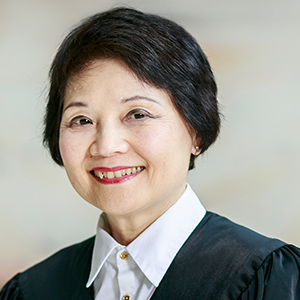 More recently, in 1991, a glass ceiling in the Singapore Judiciary was shattered when Lai Siu Chiu was appointed Judicial Commissioner. She again broke tradition three years later by becoming the first female Supreme Court Judge.
In 2006, the Supreme Court moved to a custom-built complex just behind the original building. Today, the former Supreme Court building is part of the National Gallery of Singapore. The gallery is home not just to an extensive collection of art but also the National Kitchen, the latest venture by Singapore's food ambassador, Violet Oon.