Walking in the Footsteps of Our Foremothers – SMRT Corporation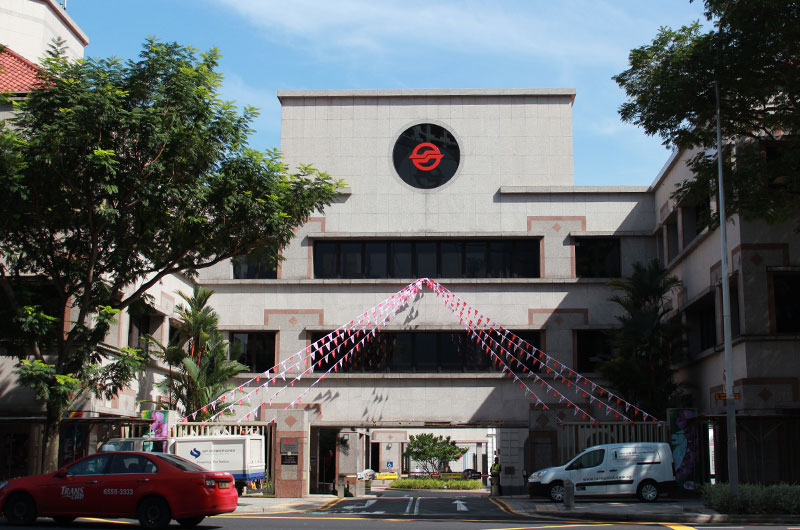 The area where the SMRT Corporation Headquarters now stands used to be part of the CHIJ convent complex.
SMRT was incorporated on March 6, 2000, following an industry overhaul to form multi-modal public-transport operators in Singapore.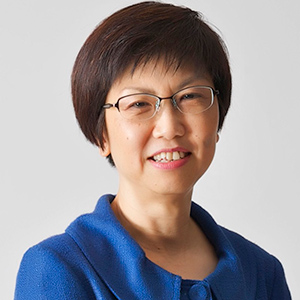 One woman heavily involved in the launch of Singapore's Mass Rapid Transit System, even before SMRT was established, was Lim Soo Hoon.
Soo Hoon has held many high-profile positions in her public service career spanning more than 30 years. In 1999, she made history when she was appointed Permanent Secretary at the then Ministry of Community Development (MCD). This was the first time a woman had become a Permanent Secretary in Singapore. Soo Hoon has been involved in the development and implementation of many key policies and projects. Among these are the launch of Singapore's Mass Rapid Transit System and the introduction of the Singapore Sports School.