Walking in the Footsteps of Our Foremothers – SCWO Building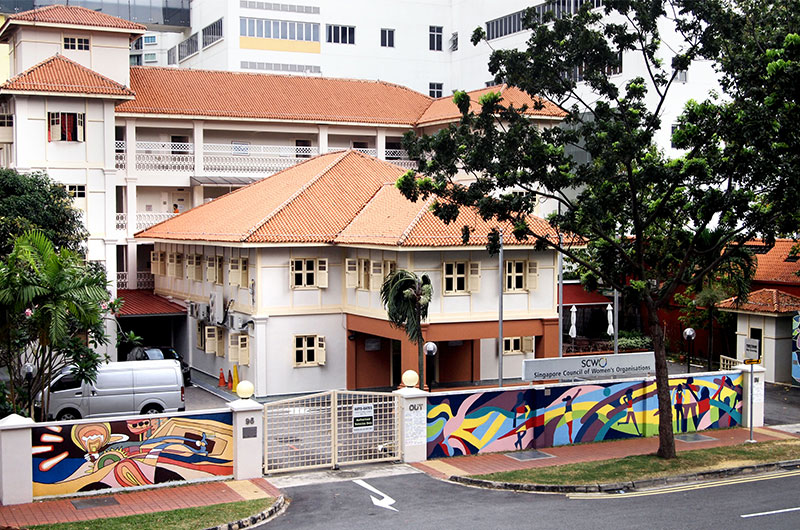 Waterloo Street is one of the oldest streets in Singapore. Known initially as Church Street, after Resident Councillor Thomas Church, it was renamed in 1858 to commemorate Britain's victory over the French at the 1815 Battle of Waterloo.
The street is lined with religious buildings, a reflection of the many communities that have long shared this space. The Sri Krishna Temple was built by the Hindus in 1870, the same year that a Methodist church opened its door at the junction of Waterloo Street and Middle Road. In 1878, the Jewish community built the Maghaim Aboth Synagogue, and in 1884 the Chinese community opened the Kwan Im Thong Hood Cho Temple.
Many of the large houses along Waterloo Street, including the one that now houses the SCWO, were built and lived in by Jewish families.
At one point there were as many as 72 families living in the subdivided rooms of what is now the SCWO Centre.
SCWO today
The Singapore Council of Women's Organisations (SCWO) is the umbrella body of women's organisations in Singapore. Our 60 member organisations represent more than 600,000 women in Singapore.
Incorporated in March 1980, the SCWO seeks to promote the ideals of 'Equal Space, Equal Voice and Equal Worth' for women in Singapore.
In 2014 the SCWO launched the Singapore Women's Hall of Fame (SWHF) which recognises and honours Singapore's most outstanding women.
The SWHF includes women's rights activists such as: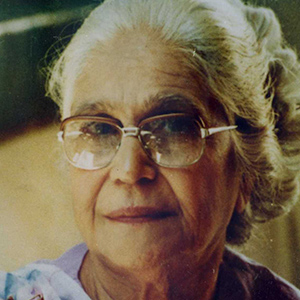 Shirin Fozdar, who was the driving force of the Singapore Council of Women (SCW) that was formed in 1952 to look into women's issues and to campaign for a ban on polygamy. This ban, and other measures to protect women and children, came about in 1961 when the Women's Charter became law.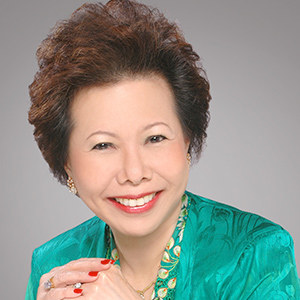 Anamah Tan, a lawyer specialising in family law and a women's rights activist. In 1974 she was a founder member of the Singapore Association of Women Lawyers (SAWL), and in 1980 she helped to form the SCWO.