Walking in the Footsteps of Our Foremothers – Armenian Church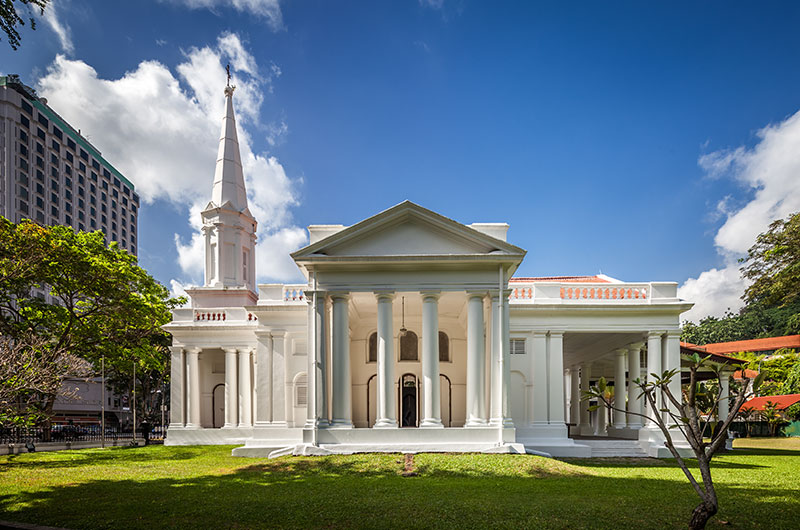 Armenian Street is a shortened version of the road's original name, Armenian Church Street.
It was named for the Armenian Apostolic Church of Saint Gregory, which was constructed in 1836, and is the oldest church in Singapore.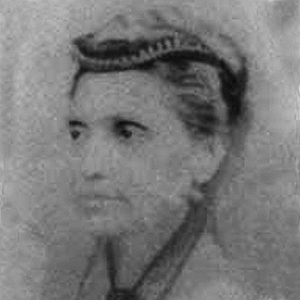 Agnes Joaquim was a regular volunteer there. A skilled horticulturalist, she was the first woman in the world to breed a hybrid orchid. Her orchid won the prize for the rarest orchid at the 1899 annual flower show. The Vanda Miss Joaquim, named after her, was chosen in 1981 as Singapore's national flower because of its resilience and year round blooming quality.