Girl on fire
Ironically, it was the impoverished, abused and orphaned girls who were the first in Singapore to get some formal education. The patriarchal attitudes of the times meant that fathers saw no need to educate daughters, and well-born women were not supposed to be seen too much in public. It would be years before girls from the privileged families went to school.
But in the later part of the 19th century, the more enlightened fathers began to want their daughters to get educated. Businessman Tan Keong Saik, for example, arranged for Sophia Blackmore to tutor his three daughters at home. This was a few years before Sophia founded MGS in 1887. Others sent their daughters to the existing girls' schools or started new schools for girls.
Some of the girls who had the benefit of education turned out to be remarkable, pioneering women.
First school for girls
British missionary Maria Dyer and her husband stopped in Singapore in 1842 while on their way to China. Maria was horrified to see young girls being auctioned as mui tsai or bondmaids. She felt she had to do something to help these girls. Later that year, she opened a school for homeless girls in a shophouse along North Bridge Road. It was not just the first school for girls in Singapore but in all of East Asia.  By the turn of the century, there were four other schools for girls in Singapore. CHIJ was founded in 1854, RGS in 1879, MGS in 1887, and SCGS in 1899.
School's Out
In 1823 Sir Stamford Raffles laid the foundation stone for what would in time be called Raffles Institution. In 1837 the school took in its first students – the sons of local Malay leaders and Chinese businessmen. It was not thought necessary then to educate girls because women's role in life was to be wives and mothers.
The Singapore Free Press & Mercantile Advertiser, 20 Dec 1930
Source: The Singapore Free Press & Mercantile Advertiser © Singapore Press Holdings Limited. Reprinted with permission.

An Uneventful Life
"The life of a Straits-born Chinese girl is, as I have said, a quiet and an uneventful one, devoid of all amusements and recreations. … Parents regard it as a waste of money to educate their daughters, who are supposed to be incapable of maintaining the family in time of need, seeing that, according to Chinese customs, it is indecent and disgraceful for girls to work for their living, which must of necessity entail their going out incessantly, and thus exposing themselves to the public gaze."

Lee Choo Neo; 'The Chinese Girl in Singapore';
The Queen, The Lady's Newspaper, Sep 1913



LEE CHOO NEO
First local woman to practise as a medical doctor
(1895 – 1947)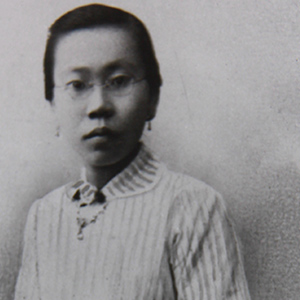 In 1911, she was the first Straits Chinese girl to get the Senior Cambridge Certificate. She enrolled in medical school and, as an 18-year old medical student, she wrote an article – 'The Chinese Girl in Singapore' – for the London journal 'The Queen, The Lady's Newspaper'. It was almost unheard of then for a Straits Chinese woman to express views publicly. In 1915, she was among the women who founded the Chinese Ladies Association. In 1919, she was the first local woman to practise as a doctor. In 1930, Choo Neo opened her own clinic, specialising in maternity care.
TEO SOON KIM
First woman admitted to the Singapore Bar
(1904 – 1978)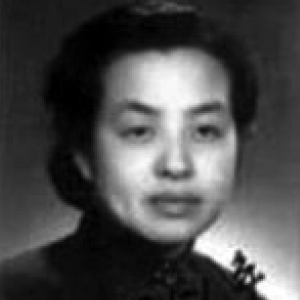 Her father was a rubber baron who believed girls should be educated. She went to MGS, then taught there for 2 years. But she did not find teaching satisfying so studied law in London. Why law? "It was a profession in which there was no woman in this country and so few in the East. So I thought it was the profession for me." In 1929, Soon Kim was the first Singaporean woman admitted to the Bar in the Straits Settlements. She moved to HK in 1932 where she was the first female barrister.
MAGGIE LIM
First girl to win the Queen's Scholarship
(1913 – 1995)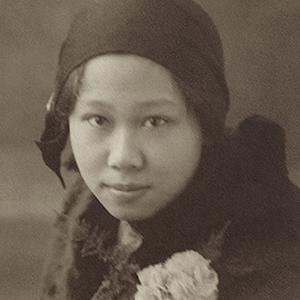 In 1930 Maggie won the Queen's Scholarship, the first girl, and the second Singaporean, to receive the prestigious award. She went to the London School of Medicine for Women. Having qualified as a doctor, she returned to Singapore in 1940 and worked as a public health officer. She played a key role in developing Singapore's maternal and child health clinics, and also in the establishment of family planning in Singapore.